Private Consultations
Address your health concerns with personal attention and food-based guidance on your path to better health.  Schedule an appointment, today!
Make Appointment!
Classes and Workshops
Learn basic and advanced food-based cleansing techniques in a friendly group setting. Our clients say this course helps them feel better and energized.
Register Now
Supplies
Order the vitamins, herbs, nutritional supplements and cleansing supplies you need from our online store and get convenient delivery to your door step.
Shop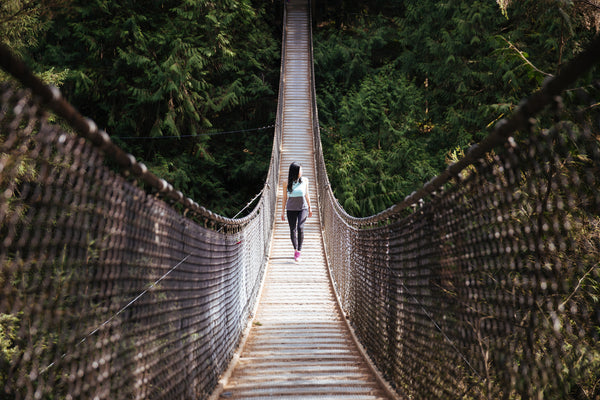 Human Nature can show you how
Every client comes to us wanting some form of better health. Some want more energy to play with their kids or grandkids. Others want to experience less pain gardening, hiking, or sitting at a desk. Many want to feel happier and better understand how to balance their bodies. We care about helping you live better. And we consider it a privilege to share the simple approaches we've learned that really work.
Let us guide you on the least invasive path to restoring your body's natural, balanced state.
Testimonials
I am amazed on a number of levels. I have considered myself to have a fairly healthy diet, but I was not prepared for the difference in the way that I felt and the increase of energy I tapped into.

KS
Now I know how good it feels to eat what I now call "properly". I have more energy. I feel better after my unexpected benefit of losing 25lbs. I'm grateful for the access and the opportunity to have gone through this process with Katy.

BF
The workshop and workbook were filled with information on how to cleanse, how it works, and wonderful recipes. I also enjoyed the group meetings.

DM