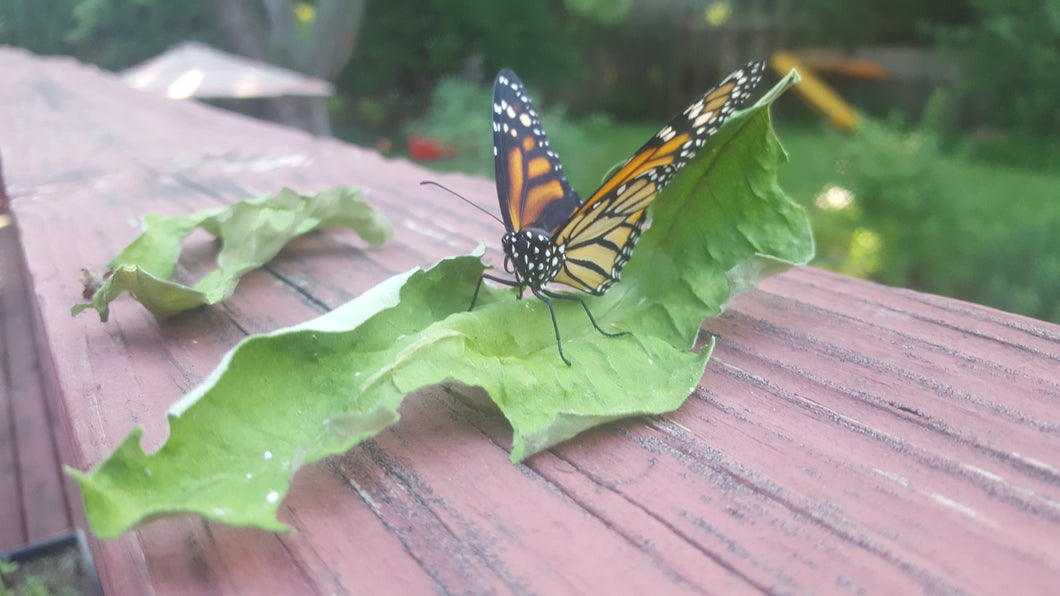 Body Tune-up Workshop Virtual Live Version
Regular price $760.00 Sale
Our Body Tune-up is a series of structured, food-based cleanses designed to give your body a fresh start. It's offered in an online workshop setting. Click here for more information.
Online live classes, workbook, and private consultations are included in your workshop fee. Herbs and supplements are included in the workshop fee.
Fall 2022 Online Workshop via Zoom
Tuesdays from 12-1pm beginning Oct 11, 2022
Digestive Cleanse 12-1pm 10/11
Critter Cleanse 12-1pm 10/18
Kidney Cleanse 12-1pm 10/25
Liver Cleanse 12-1pm 11/1
Skip 11/8
Maintenance Class 12-1pm 11/15
Click here to view a free webinar about Food-based Cleansing.
Once your registration and payment have been received, you will receive an email to assist you in scheduling the private consultations for before and after the workshop.
Not eligible for other discounts beyond early bird pricing shown. Please do not enter additional coupon codes, we will not be able to honor them for this offering.
No refunds are provided after the start date of the workshop.